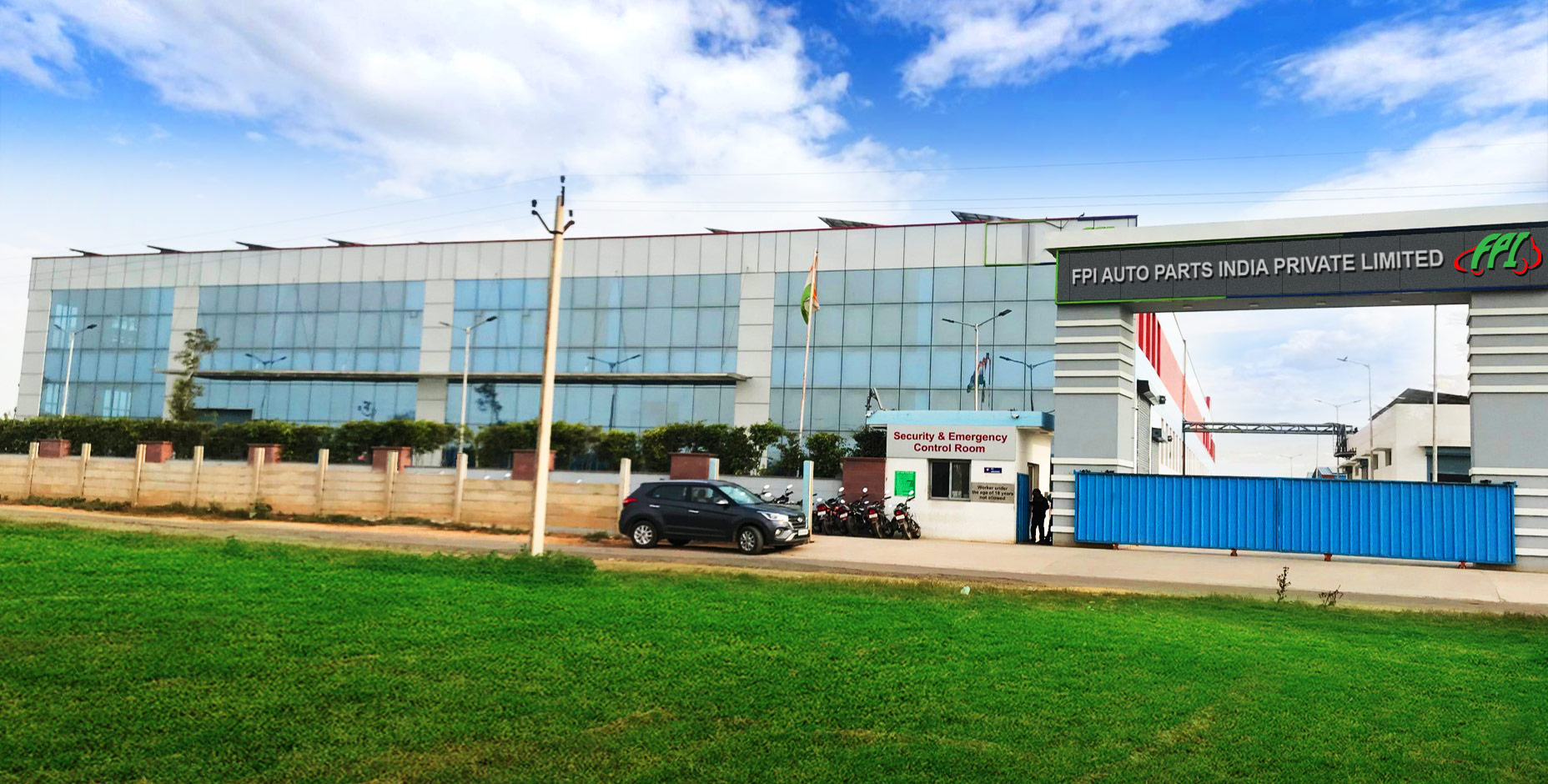 FPI AUTO PARTS INDIA PRIVATE LIMITED
Designing, producing and wholesaling automotive parts and accessories in India.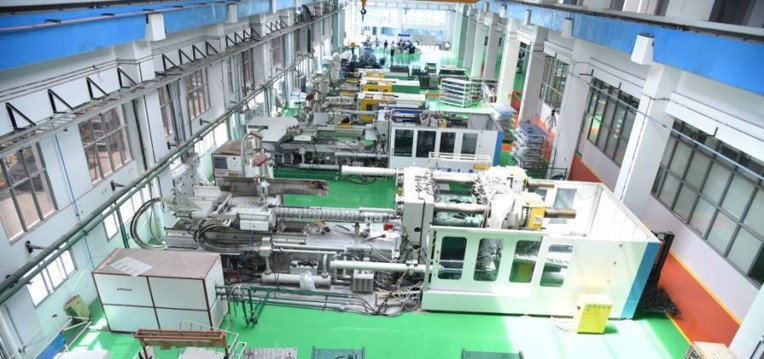 Injection Molding
In-house Injection molding facility have wide range of machines from 350 Tons to 2000 Tons.


Painting
Body Color painting facility available in house to cater bigger parts with the size up to 2 mtr.
Envelope Size : 2000 X 900 X 800 mm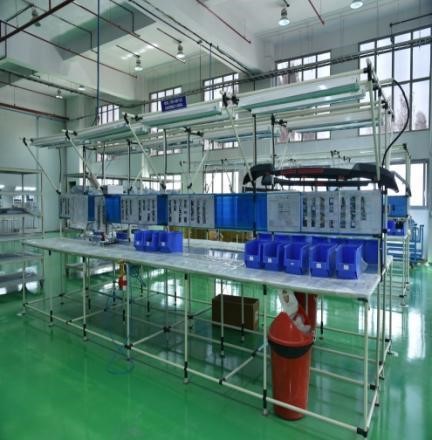 ASSEMBLY
Assembly Operation like Ultra Sonic Welding, Riveting, Clip & Tape Assy, Velcro Pasting, Grommet Punching & Matt Resizing.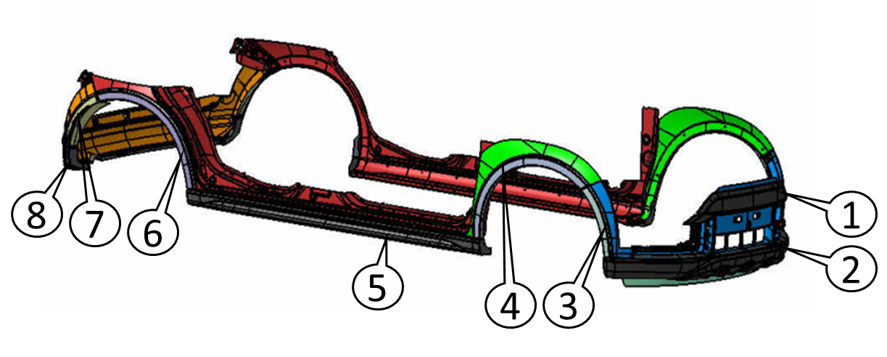 Parts Portfolio – Appliques & Cladding
Spoiler front guard
Front bumper spoiler
Extension front bumper side
Extension front fender
Spoiler side bosy under
Extension rear fender
Extension rear bumper side
Spoiler rear bumper